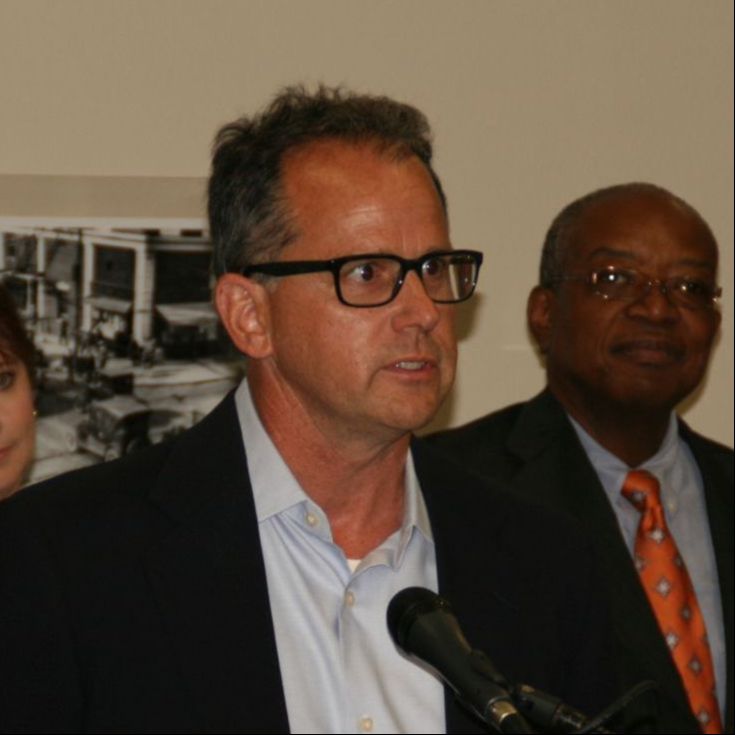 Andy Dumke
General Partner
Andy Dumke has developed and/or acquired over 5 million square feet of retail, office, multifamily and industrial properties and has worked with nationally accredited tenants such as Starbucks, Chipotle, Joann Fabrics, Planet Fitness, Verizon, Buffalo Wild Wings, among others. Andy has also developed over 1,000 units of Section 42 affordable housing, comprising of senior, family, and workforce housing.
Andy received his undergraduate degree from University of Wisconsin-Oshkosh.
ACQUISITIONS
Mac Dumke
General Partner
Mac Dumke has acquired / manages over 800 multifamily units and 10 Class B industrial buildings over the past 4 years. In his spare time, he flips single family homes in Wisconsin and condos / single family homes in Steamboat Springs, CO. Mac attended the University of Southern California.
ASSET MANAGEMENT
Lance Pederson
General Partner
Lance Pederson has worked in the real estate investment management business since 2008. He was General Partner in a private equity real estate firm that pivoted from hard money lending into capital allocation that went from $0 in AUM to over $300M during his time with the firm. During that same time, he founded and managed a real estate fund admin firm that grew to over $3B in AUA. He has assisted over 200 real estate sponsors across the country with the architecture of their pool investment funds.
CAPITAL MANAGEMENT